It has been a little while since I've posted anything on 'We are not foodies', but I have just moved from Houston, Texas to Copenhagen, Denmark, and over the last couple of months I've been busy preparing for the move, as well as a quick trip to Mexico. However I'm not sure why Bill has been so slack with his posts 🙂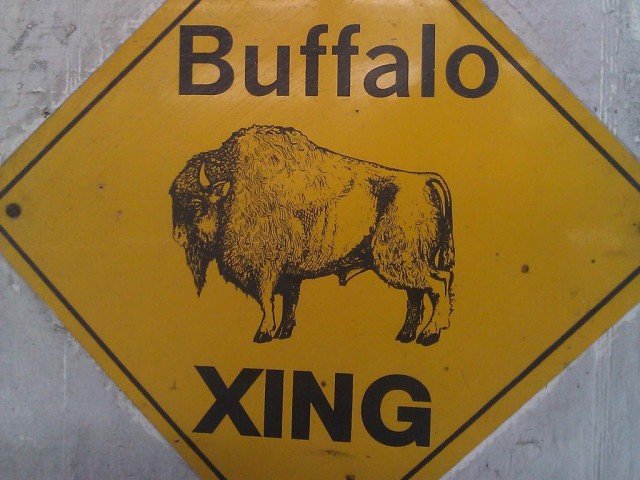 The day before I left Houston, I had to make one last visit to my all time favourite burger joint in Houston, Bubba's Texas Burger Shack . Bubba's is always in the top 10 best burger lists for houston and has stood the test of time for over 25 years. Bubba's is literally under US-59 Southwest Freeway, and the first time I visited, I drove straight past, not expecting a shack under the highway. The name should have given me a clue, but don't let this put you off. However the location isn't the only unique thing about Bubba's. As well as standard beef burgers, they serve highly recommended buffalo (bison) burgers, the serve bottled beer, old fashioned soda, but no fries. Not that you will need fries anyway, as the burgers are more than satisfying by themselves. On top of that, if you like the burgers you can buy some paties to take home for your freezer.
| | |
| --- | --- |
| Bun (1-10) | 9 |
| Patty (1-10) | 10 |
| Juiciness (1-5) | 5 |
| Toppings (1-5) | 4 |
| Visual (1-5) | 4 |
| Total (35 Max) | 32 |
I had the buffalo bacon cheeseburger with everything on it. It comes out wrapped in paper and a small U.S. flag to hold it together. This is a two hand burger, i.e. you'll need both hands to keep it together. Though buffalo meat is leaner than beef and similar in fat to turkey it is healthier for you, and Bubba's manages to keep the patty moist without drying it out. Also buffalo meat tastes more like beef used to taste years ago, so you end up with a tastier burger.
It will take a long time for me to find a burger as tasty as Bubba's and a location with as much character.