Yesterday Amazon announced their new online marketplace for wine.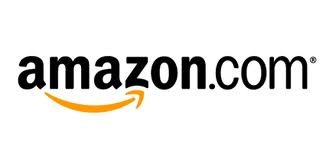 Not that there isn't many very good online wine retailers, but Amazon tend to come into a market and shake it up a bit, which is only good for the consumer, at least in the beginning. Though this won't replace the specialist wine shops and the last minute bottle of wine, it may be a good option for stocking up on bulk bargains for parties or the holidays.
There are over 30,000 different bottles of wine to choose from, but at the moment, shipping is restricted to California, Connecticut, District of Columbia, Florida, Iowa, Idaho, North Carolina, Nebraska, Nevada, Oregon, Washington and Wyoming.